Captain Cloggy is a gnarled old Yorkshireman who lives in the legendary village of Royston Vasey. Loves Mechanical things and Steam and has a weakness for hats, corsets and Antipodean ladies. NB. All images are copyright of the original creator --------------------------------- Message Cloggy
HERE
Click HERE for Tumblr Contact
December 7, 2013
CORSETPUNK
A really superb Fishtail Skirt below an equally  superb corset.
September 15, 2013
TRACKWALKING
When Vogue decided on a Trackwalking Edition I don't think they realised what it entailed. These two packed up after a couple of hundred yards.
August 7, 2013
YOUNG LADY in need of a BLOODY GREAT GUN—-
—-as she looks nervously behind her in some Victorian alley.
July 24, 2013
STRIPEY
Just got to have a new category for this. Even her hat is stripey
July 8, 2013
BOHEMIAN CHIC
How about this for a complete change for Cloggy. Came across this fashion blog and was intrigued by tram in background and barges. Turns out the pretty blogger is Dutch
She has links to other European Fashion Bloggers
July 2, 2013
Model: Seraphine Strange
Corset: V-Couture
Photo: Annie Bertram
Cloggy:- Eyecatching RED
(via hoop-skirts-and-corsets)
June 21, 2013
Another Liz Hurley dress 
June 20, 2013
This was labelled Post Apocalyptic but seems too civilised for that despite the fact that the bands that prevent fore parting from aft are made of cartridge cases.
Liz Hurley would like it.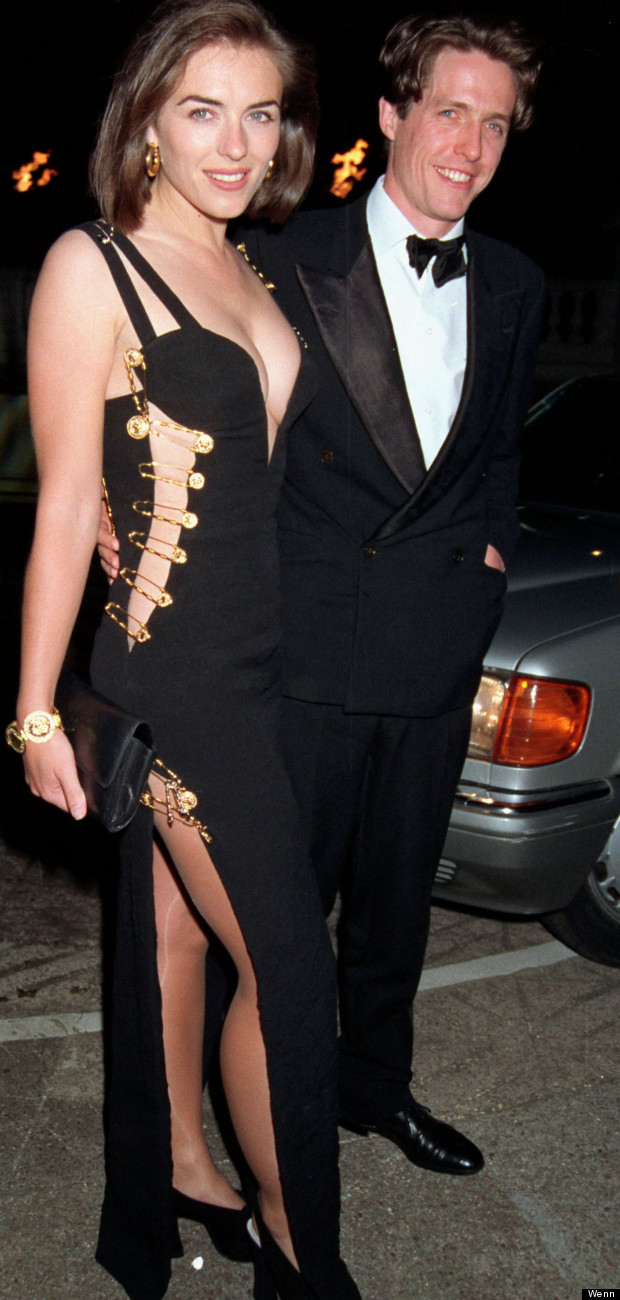 May 29, 2013
ROYSTON VASEY NOTES & NEWS
Fluvia Lacerda would be a big hit with the lads down at the Mason's Arms, they like a lass to be 'well made'. As Amos Sprogget put it "Ar reckon nowt to them fashion model skelingtons, gi me a lass wi curves that can serve a good pint"
May 24, 2013
STEAMPUNK
Steampunk RaRa Skirt to go with TeenyTinyTopper and Leather corset.
Poor Mason

Had to give Mason phenobarbital this morning since he desperately needs a nail trim. One would think that since he was dumped on the steps...

Abort the mission!

Mason was all doped up and we made it for our 9am appointment.

Another client was in the next exam room; she had arrived at 8:30,...