DIESELPUNK
David Brown were the first tractor makers to adopt the current car styling to  tractors.Their first model, produced in 1939  has typical 1930s "streamline" curves.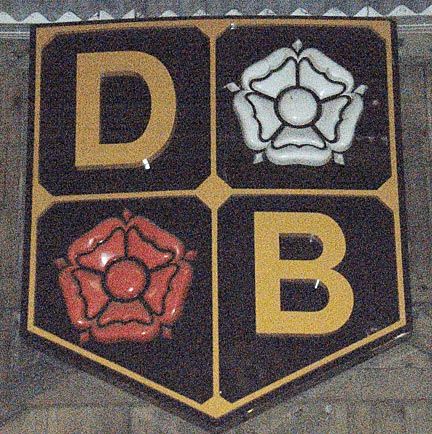 David Brown Tractors had this splendid badge with the red and white roses signifying that their products were made on both sides of the Pennines. They had a factory in Leigh, in Lancashire making agricultural implements. I seem to remember The Hurricane Harvester.
We down at Park Works, at David Brown Gears had to put up with this meaningless squiggle foisted on the company by some PR Consultant at astronomical cost.
The Yorkshire Museum of Farming is HERE
frenchtwist likes this
cloggo posted this