ROYSTON VASEY NOTES AND NEWS
Lowlight of the year
Master Li says to me "Will you help me out with a bit of photography? I want a picture of Vasey Castle"
"Of course " says unsuspecting me.
"Wrap up warm" says Li
He never mentioned the bit about it being an aerial picture he wanted.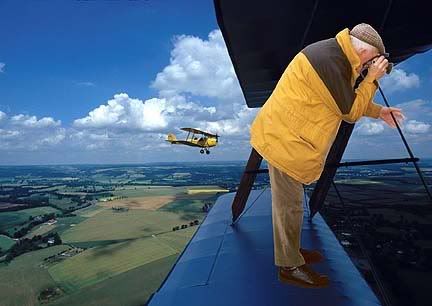 shitao likes this
cloggo posted this